Getting Started
Money Advice Clinic will always offer a FREE CONSULTATION for Mortgage and Insurance advice.
FREE Consultation - How It Works
Tell us what you're looking to achieve, we'll answer your questions and recommend the best course of action for your consideration.
We will gain a brief overview of your circumstances which will help us:
Identify if we can be of help for you.
Provide a brief overview of your options.
Explain whether you will incur any fees for any further advice.
If we are unable to help, we will do our best to point you in the right direction.
You decide if we are the right fit for you and if you would like to engage further with Money Advice Clinic.
When you're ready to proceed, we will explain the onboarding process and get the ball rolling.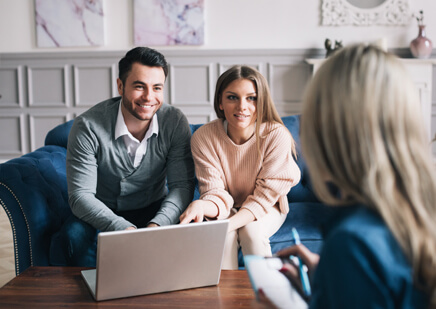 Your FREE Consultation can be undertaken by phone, zoom, teams or even in person if you live in Preston or surrounding areas.
Want to talk things over?
Our advisers are very skilled in juggling many facts and figures. Whether you just need a conversation or a full plan created to get your money-related matters organised, we're here to make it happen.
Get advice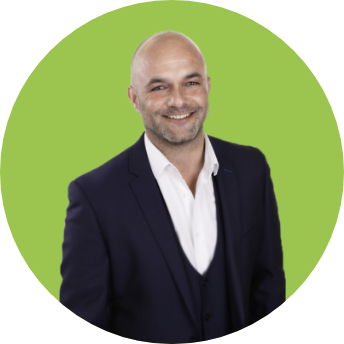 Make An Enquiry
Looking to improve your finances? Get in touch and discover how one of our personal money workout programmes can help.
"Paul is a highly experienced financial advisor who has the unique capacity to communicate complex issues in a very straightforward and understandable manner with the sole objective of improving a client's financial position.

I would have no hesitation in recommending Paul for a highly personalised financial advisory service."

Mr P Walsh

Preston
"Paul is a creative strategic thinker, who can juggle many different facets throughout a project. His ability to keep hold of the final vision and maintain quality throughout the concept stage is incredible. Aside from that he is good fun to be around and great company"

Mrs K Peacock

Chorley