YÖR Money Partnership
Money Advice Clinic are proud to be partnered with YÖR Money.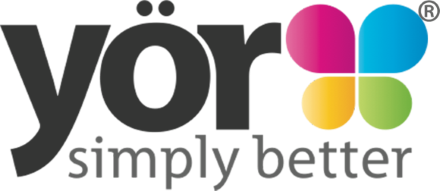 YÖR Money
YÖR are on a mission to help singles, couples and families achieve their goals, improve their lifestyle and financial wellbeing.
Here's what they have to offer…
YÖR Money Tools
Created to help you get the life you want.
Purpose built to get your life and money heading in the same direction.
These life changing solutions will take your finances to another level:
YÖR Lifestyle Planner.
YÖR Goal Planner.
YÖR Reality Check.
YÖR Money Maker.
COMING SOON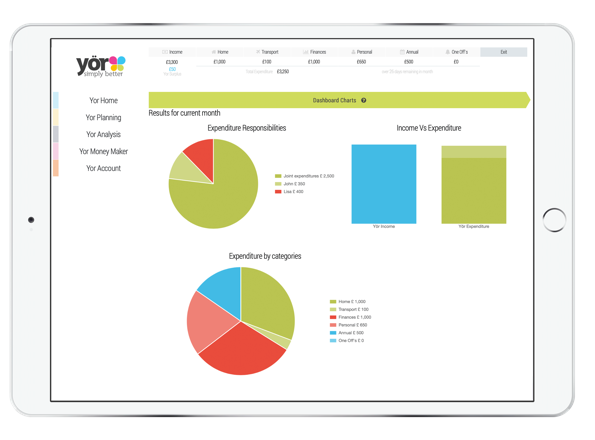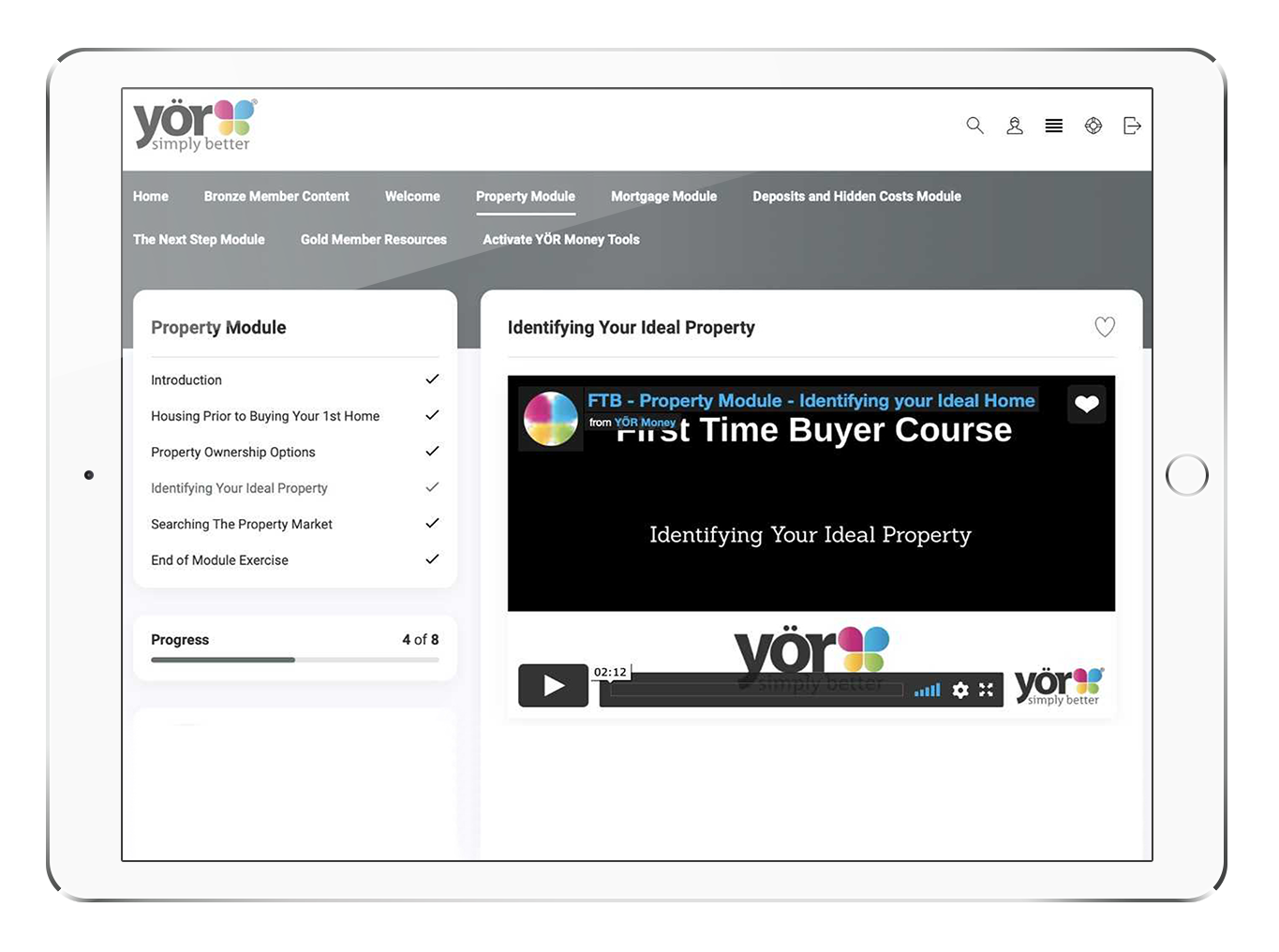 First Time Buyer Programme
A quicker way to saving your deposit and buying your first home.
An online course with step-by-step guidance to make it happen.
Follow the 4 key stages to simplify your journey:
Getting Started.
Know the facts & where you stand.
Saving your deposit.
Getting a mortgage.
COMING SOON
Your Home (or property) may be repossessed if you do not keep up repayments on your mortgage or any other debts secured on it.
There may be a fee for mortgage advice. The precise amount will depend upon your circumstances.
i.  YÖR Money Tools is not regulated by the Financial Conduct Authority.
ii. By clicking on the lnks to YOR Money Tools you will depart from the regulated site of Money Advice Clinic who are not responsible for the acurracy or the content within the non-regulated site.